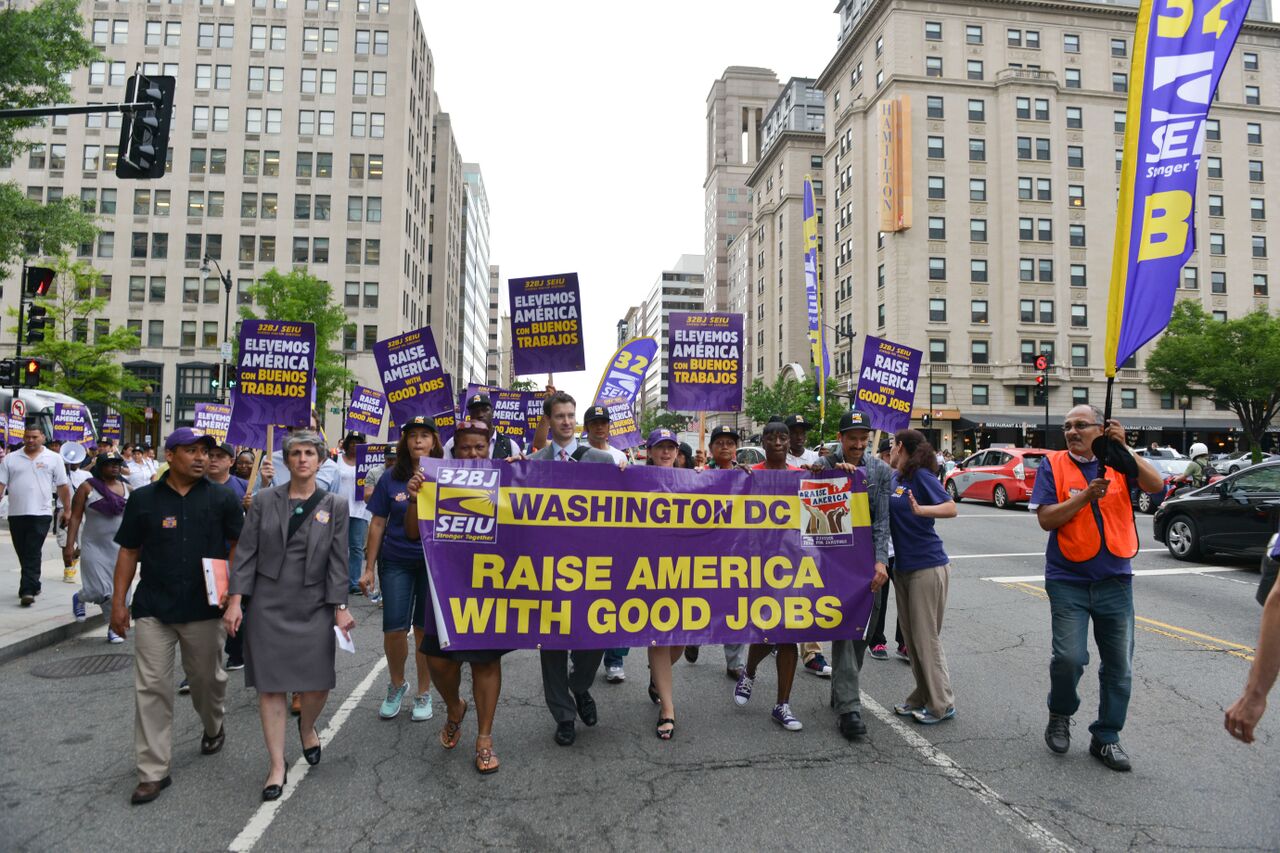 A coalition of six labor unions in Washington, D.C. organized an independent expenditure to reelect Councilmember Elissa Silverman. Silverman, a champion for affordable housing and the District's trailblazing Paid Family Leave bill, was being challenged by Dionne Reeder, a relatively unknown candidate aggressively supported by D.C.'s real estate developers and Mayor. As the highest profile contested seat on the ballot in 2018, the showdown between Silverman and Reeder was a proxy battle for the direction of the council heading into the next session: would D.C. continue progressive reforms or roll back gains on affordable housing and paid leave? Our polling showed a close race, with many voters undecided. Our challenge was to quickly associate Reeder with developers and her unpopular plan to repeal the Paid Family Leave bill, while increasing name recognition for our candidate.
With no serious challenger to the incumbent Mayor, we expected low voter turnout. Additionally, polling showed few likely voters knew much about either candidate – including incumbent Silverman. We also knew that developers and the Mayor would spend heavily to boost Reeder, potentially reshuffling the race.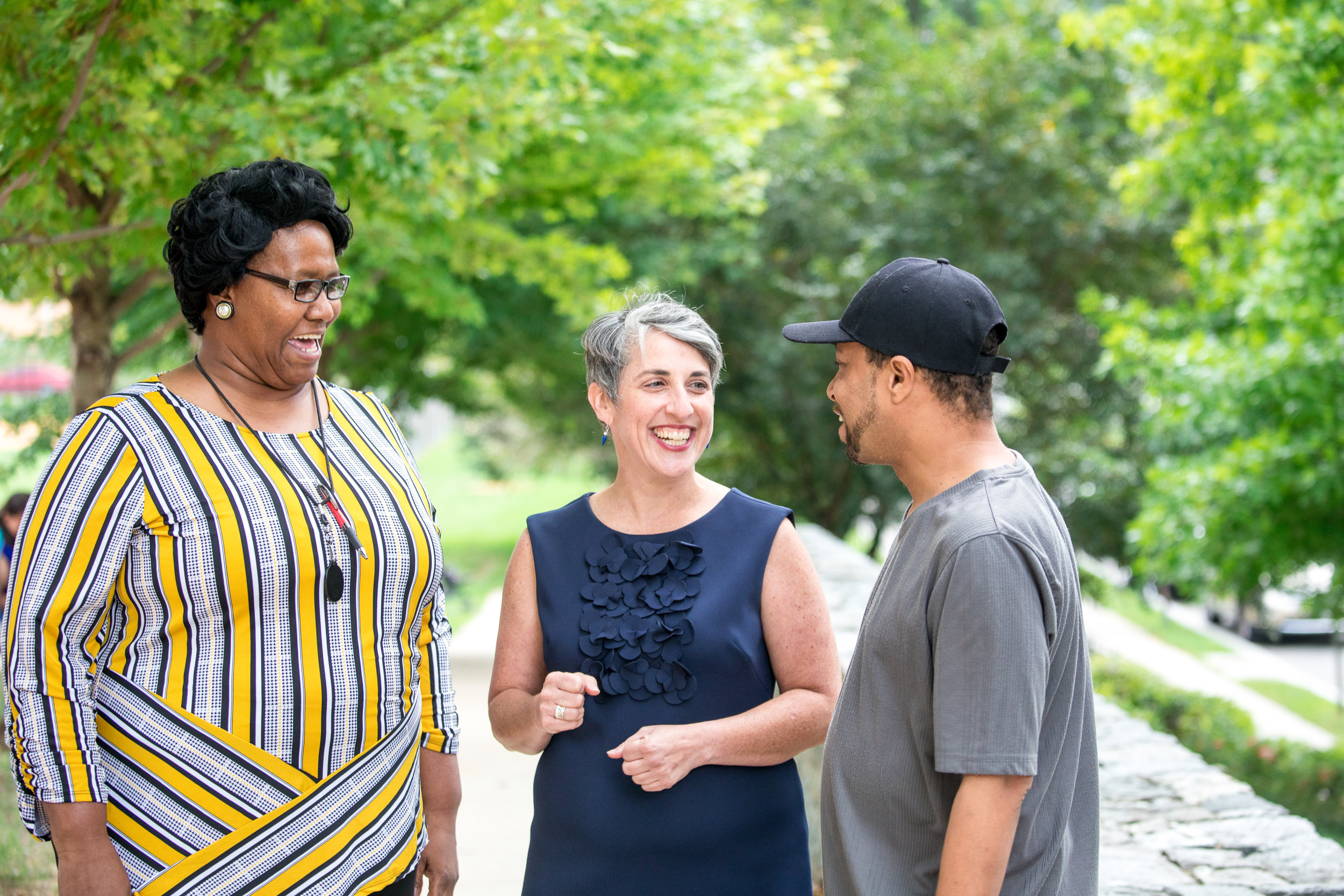 We had the opportunity to define Reeder on our terms before she could communicate a positive message – our goal was to take it. Using mail and digital, we tied Reeder to rising housing costs and opposition to paid family leave. We used quotes from reputable local news sources to back up our claims and aimed to turn the race into a referendum on Reeder and her backers – the business community, developers, and the Mayor.
1. Use a six-piece mail plan to quickly define Reeder out of the gate, while covering Silverman with some positive messaging to inoculate her from potential negative outside attacks.
2. Create and place targeted digital ads to amplify our message and surgically reach persuadable voters.
3. Place provocative signage in key locations throughout the city to tie Reeder to her unpopular anti-paid family leave position.
Silverman defeated Reeder by 15% to hold on to her seat and won a significant victory over developers for our coalition of labor unions.